Key persons included into SMARTherapy+ have research and pedagogical experiences in the field of health care and rehabilitation. They are following:
JOANNA BARTNICKA – PROJECT LEADER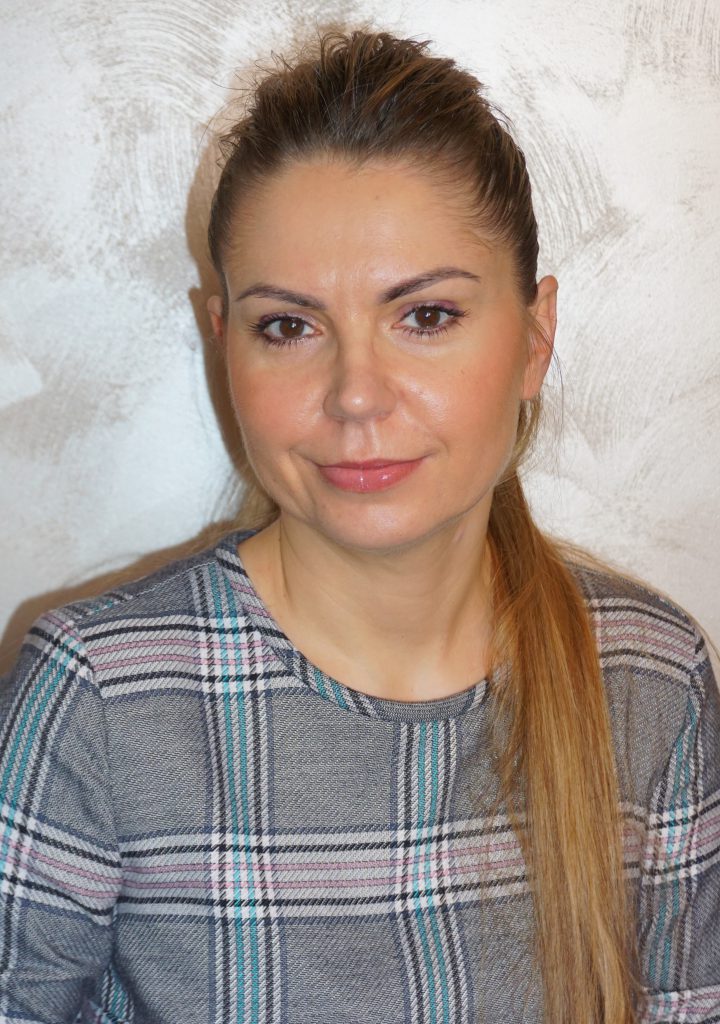 PhD, Eng. at SUT. Vice Dean for Education and Rector's Proxy for Student Affairs, lecturer and researcher in the Department of Production Engineering. She is or was a leadernof several national and international projects including Brain4Train and TEACH (Erasmus+) devoted to develop training materials on innovative technologies like Virtual Reality that support rehabilitation. Now she is a leader of the strategic university project co-financed by EFS founds devoted to improvements of learning program at SUT. She specializes in biomechanics and ergonomics in healthcare including visualization and applications of modern ICT and IT technologies. She is also an expert for preparing e-training materials. She is the author of more than 90 scientific papers or books.
KATARZYNA MLECZKO

PhD, Eng. The lecturer and researcher at SUT, the guardian of Laboratory of Work Safety and Ergonomics. She has experience in development of training materials based on diverse forms of knowledge presents and ICT technologies which allows to deliver content just in time. As a lecturer and one of the projects team member in healthcare area, she has experience in development of training content adapted to distance education (via real-time training or on-line platform).
AGNIESZKA ZIĘTKIWECZ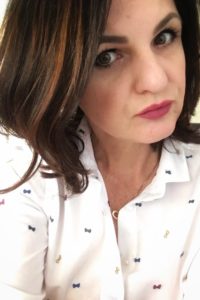 MA specialist in social science. She participated in two international research projects: "Online Vocational Training course on laparoscopy's ergonomics for surgeons and laparoscopic instruments' designers" implemented as part of the Lifelong Learning Program: Leonardo da Vinci Multilateral Projects for Development of Innovation; contract no: 2012-3649 / 001-001;  "Development of Innovative Training Contents Based on the Applicability of Virtual Reality in the Field of Stroke Rehabilitation" implemented under the Erasmus + program: Strategic Partnerships; Cooperation for innovation and the exchange of good practices; No. 2017-1-PL01-KA202-038370.
PATRYCJA KABIESZ
MA Eng. PhD student at the Silesian University of Technology, at the Faculty of Organization and Management. She is the creator of teaching materials that are perfect for mixed education, so-called blended learning, using, among others, Internet applications such as: Mentimeter, Klaxoon, Kahoot, Google Blogger (for designing WebQuests). She participated in international pedagogical conferences and completed trainings and courses in new teaching technologies. Together with the "FanTech" scientific club, it promotes learning through games and plays, as well as disseminates new technologies used in education using Virtual Reality (VR) tools.