The Silesian University of Technology (SUT) is the oldest technical university in the region and one of the most prestigious in Poland. It was established in 1945 as a scientific and educational facility for Upper Silesia, the most industrialized area in Poland, and one of the most industrialized in Europe. For over 70 years of its history, it has always been a public institution, playing a cultural and opinion forming role in the region.
---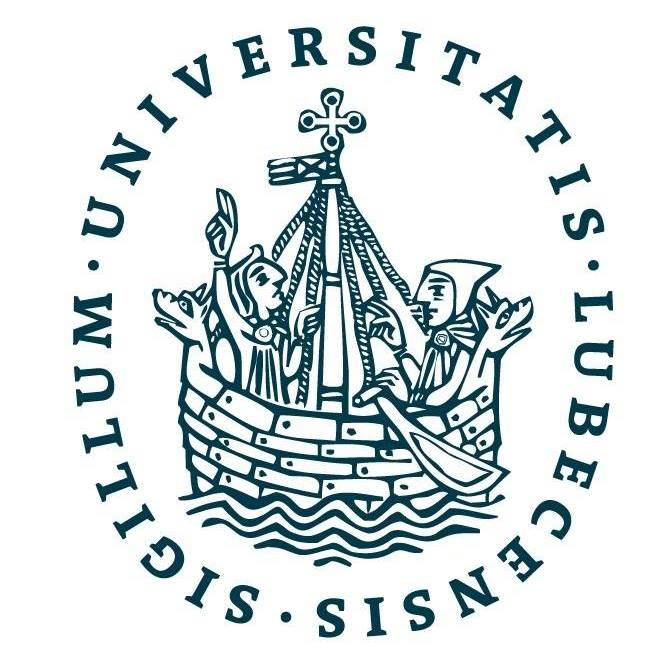 Universität zu Lübeck (UzL) is a research university in Lübeck, Northern Germany, which focuses almost entirely on medicine and sciences with applications in medicine. Compared with other universities, the Universität zu Lübeck is small, with just 3400 students – but boasts a good teacher-student ratio. The high standings of our computer science and medicine students underscores the high standard of the teaching and education.
---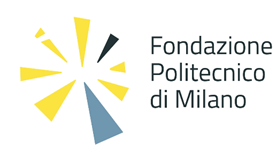 FONDAZIONE POLITECNICO DI MILANO (ITALY)
Fondazione Politecnico di Milano (FPM) was founded in 2003 through a joint effort between the Politecnico di Milano, major city and regional institutions and important corporations to support the university's research projects and contribute to innovating and developing the economic, productive and administrative environment. FPM is the operational structure of the "Politecnico di Milano" and several relevant private and public founder companies. It is the bridge between the academia and the market, managing large projects and programmes on applied research and innovation. It facilitates the establishment of social local and transnational partnerships, supports the development of new organisations and laboratories, and fosters new competences. FPM is committed to building a more effective relationship between the university and public administration.
---

The Jerzy Kukuczka Academy of Physical Education in Katowice AWF is a three faculty higher education institution. These faculties include Physical Education, Sport and Tourism Management, Physiotherapy. The Academy offers courses which run in the full time and part-time systems. Nowadays, the Academy educates over 2 700 students at all three faculties. The Academy provides education at all three levels: bachelor's, master's and doctoral degree. Furthermore, post-graduate studies (108 students) in selected fields of physical education, physiotherapy and sports management are also available.